Search
Beautiful - Precious - Empowering
Energetically Programming
Jewelry With YOUR Intention

The jewelry you purchase from Jewely With Intention™ is energetically prepared to receive and empower your intention.

After years of study and

How to...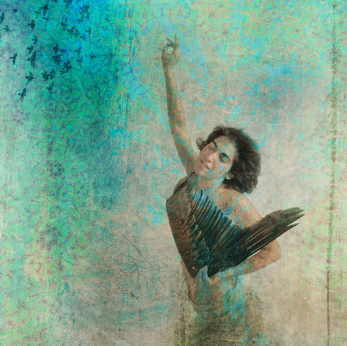 Main - About the Jewelry

Jewerly - picture page

Intention. what is?

Chackra - What is?

ex:art glass
Let's Connect

Join my email list for News & Specials

on Twitter

Press
Facebook
Linkedin
Contact me
Free Jewelry - Easily!
Have an E-Party!
Where am I?
Etsy - Shop??
Flickr
Artfire - Shop??

About the Jewelry

Earn Free Jewelry
Have an E-Party!
Now In Private Collections
Testimonials
Gems & Zodiac
Disclaimer:
Jewelry With Intention™ is not meant to be a substitue for professional medical and/or psychological treatment.
© 2010-2016 Anna Rosa® Jewelry With Intention™
subsidiaries of Reiki With Trust LLC
All jewelry designs, artwork, content and website designs,
art and content and parts thereof are protected under copyright law.
Whole or partial reproduction are strictly prohibited.


Lets's connect - email newsletter sign up
Twitter

FaceBook

Linkedin


Info
Buying Information
Policies

Metals Market


try #d7d739 for background

visit annarosajewelry.com

Free Preparation of jewelry for intention. Just note it during transaction.

For Jewelers..
Focal center pieces
Beads
Components & mini-charms

Clasps & connectors

Anna Rosa's(r) Jewelry With Intention




Back to Top